Asare Simms Badges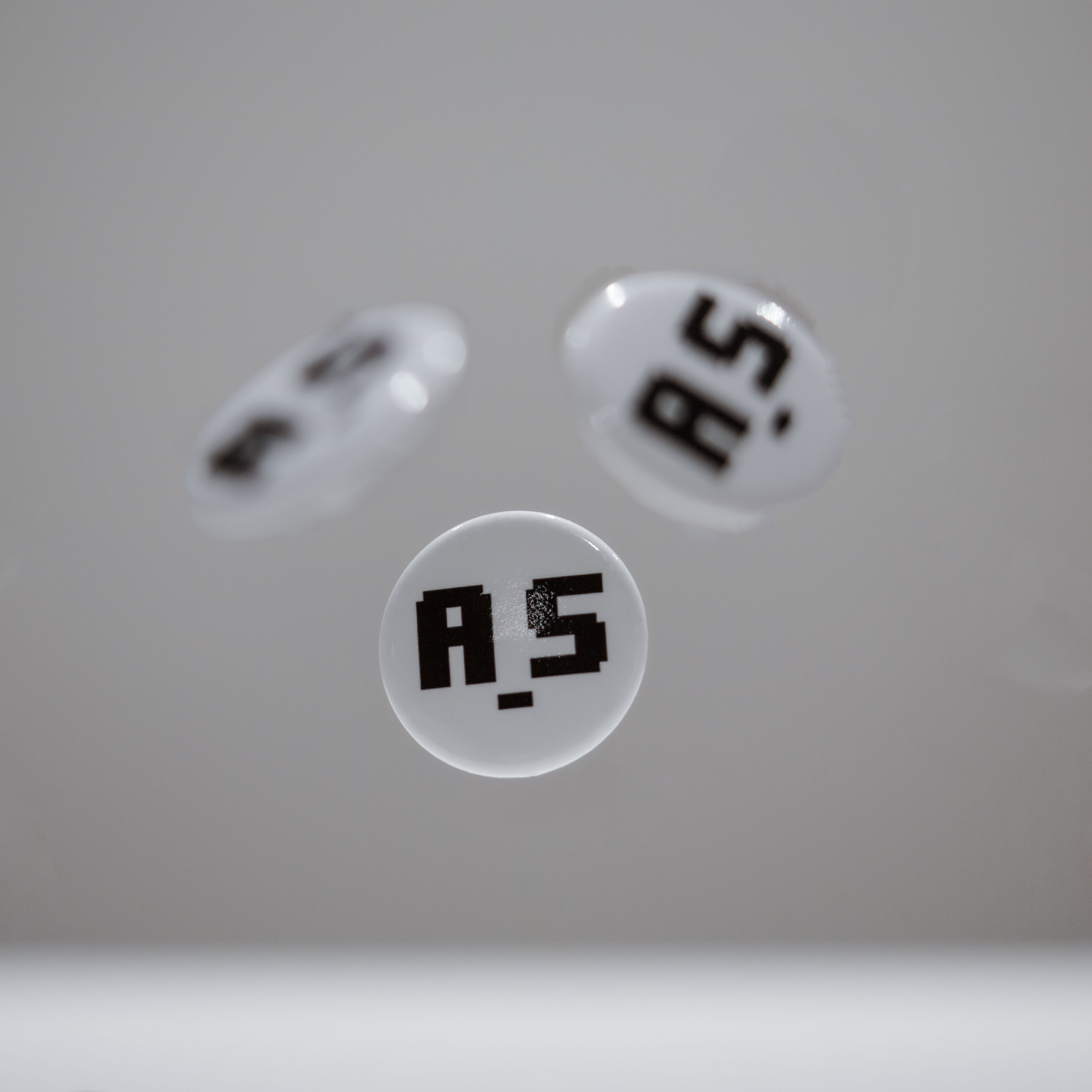 Are you looking to show your allegiance to creative independence? Do you have AS as your initials? Or love the size of A5 notebooks?

Now you can wear your pride on your jacket, hat or bag to share your badge of honour.

Go on, make your friends and family guess what the logo means.

Ships to the United Kingdom only… For now.