Asare Simms is a full service production company creating films, commercials and branded content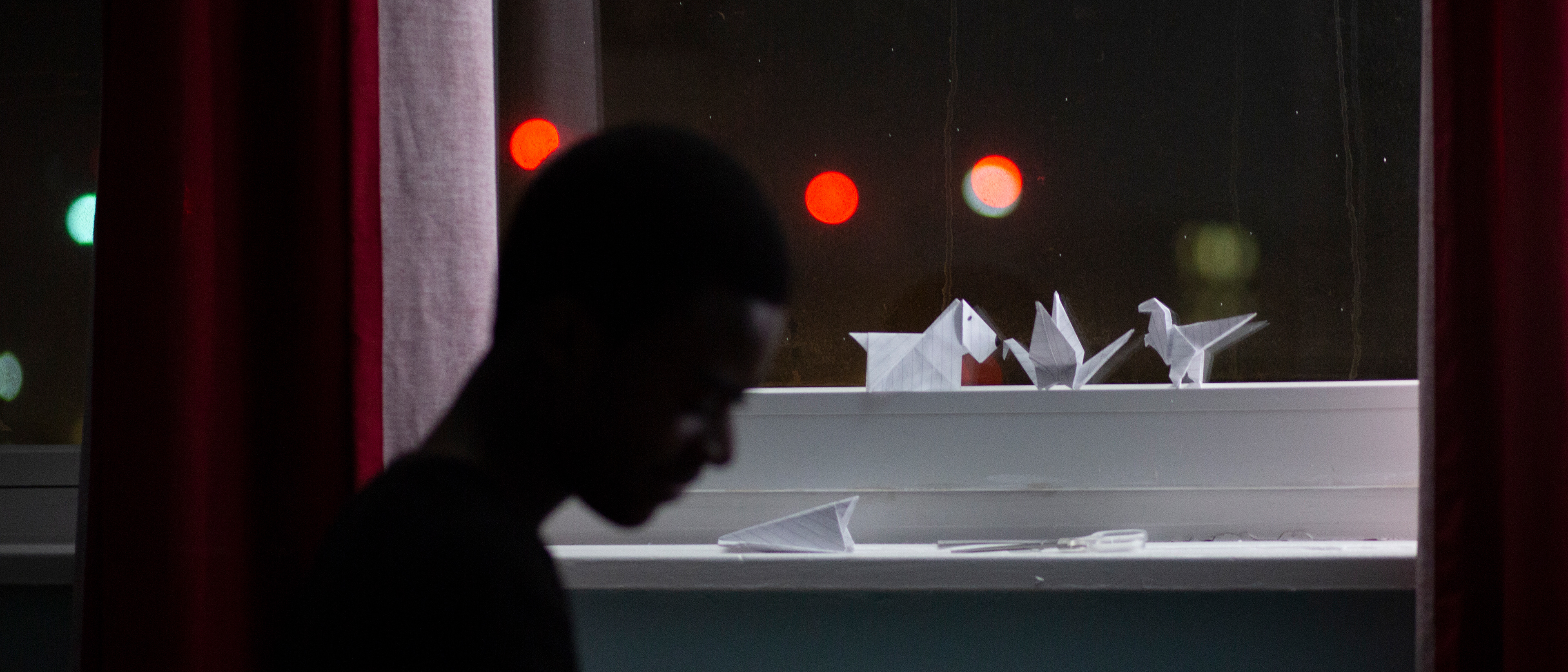 Direction   Cinematography   Production   Commercial   Non Profit   Music Video   Events   Screenwriting   Copywriting    Spoken Word   Social Media Content   Content Development   Idea Generation   Strategy   Crowdfunding   Art Direction   Editing      Colour Grading   Consulting   Photography   Documentary   Behind The Scenes   Travel
AFROPUNK   Adjust Your Set   University of the Arts, London   DJI Drone   The British Journal of Photography   D4Dignity  Blackfish Collective   Republic London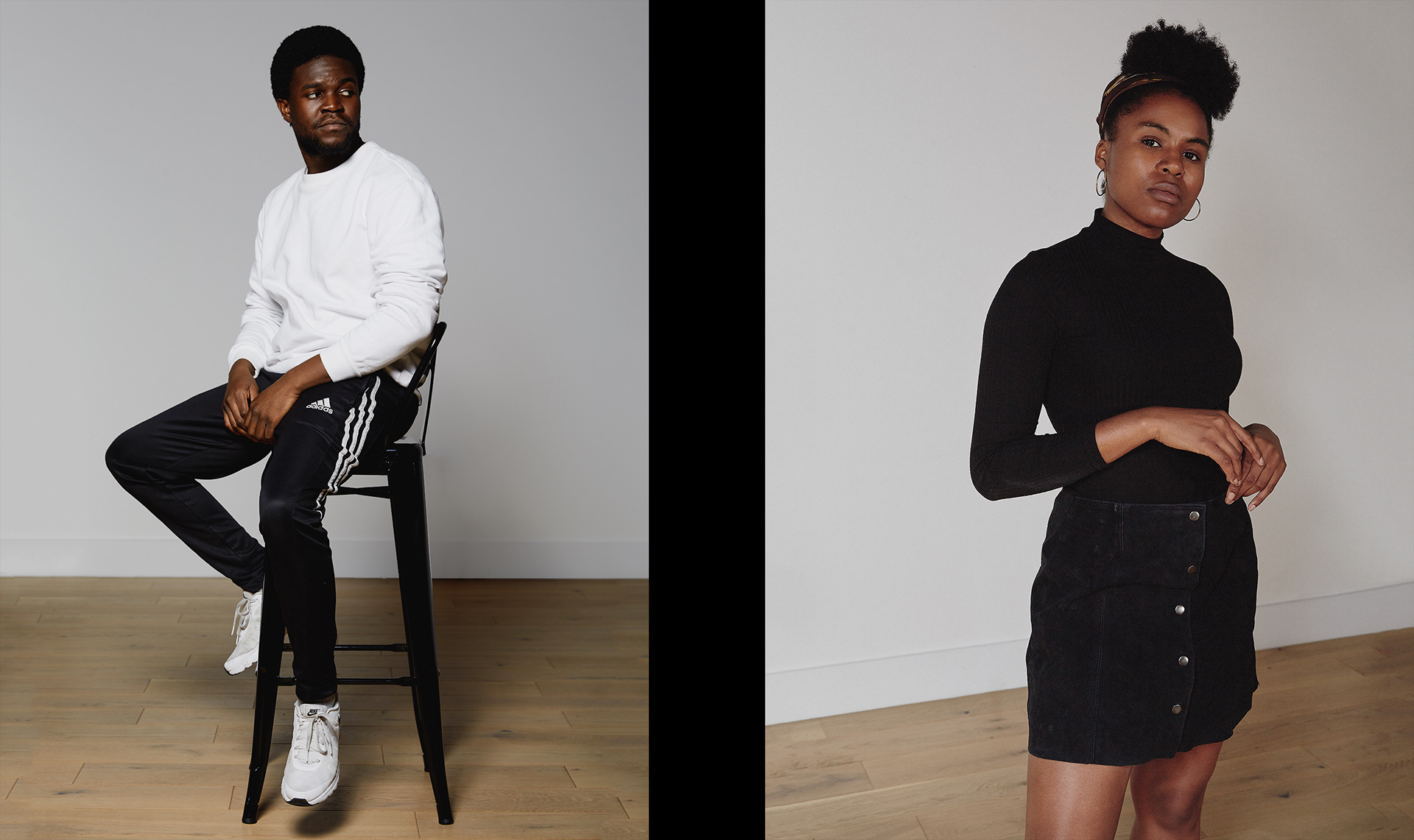 Established in 2014, Asare Simms is a collaboration between filmmakers Raphael Boamah-Asare and Shaneika Johnson-Simms. 
Meeting at the University of the Arts, London, they form a partnership on student projects that quickly lead to them working on passion projects outside the lecture room. Having both started their filmmaking paths during their childhood, Raphael and Shaneika honed in on building the foundation of the Asare Simms aesthetic.  
With their directing style differing in tone, they're able to support each other's independent visions for commissioned films and passion pieces.
Our e-mail address is info@asaresimms.com