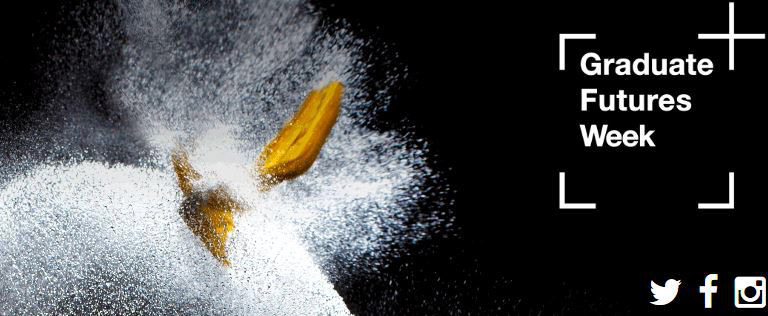 Graduate Futures Week is a programme of inspiring talks, practical workshops, one-to-one advice and networking opportunities from UAL alumni and industry professionals.
Being approached by the London College of Communication, Raphael and I prepared separate talks to share our journey and offer advice to graduating students. 
It was a pleasure to answer questions and reflect upon our own journey as we set up Asare Simms while sitting in the university editing suites.